Real Steel Homes is a home builder based in North Georgia that specializes in the new construction of steel homes.
​Reel Steel Homes was founded in 2019 by Jeff Henke who comes from 40 years of experience in commercial and residential construction. The goal of real steel homes is to is to bring the efficiencies and versatility of steel construction into the residential market. Jeff's firm belief is that a home built with steel has tremendous benefits over traditionally built homes in the areas of maintenance, durability and safety while prioritizing design and increasing versatility.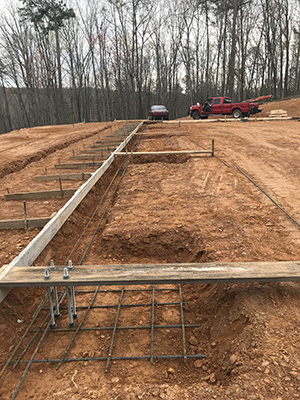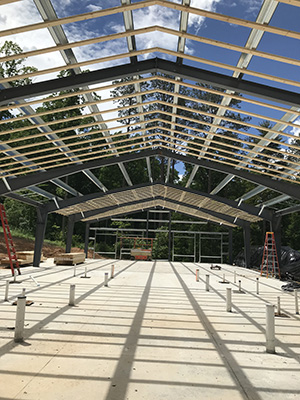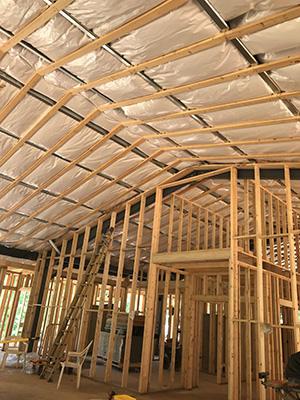 EXCELLENCE AND PROFESSIONALISM
We have worked hard to create a process that is simple and enjoyable for our clients. Our goal is to work together and emphasize clear and efficient communication from the design phase to project completion. The success of this formula can be found in our longevity and growing list of satisfied customers.
LICENSED AND INSURED
We are a licensed and insured general contractor in the state of Georgia. Since the start of owner Jeff Henke's first business in 1984, his mentality has been to be fair and do things right. We don't believe in cutting corners on the job site or in the way we run our business.
CONFIDENT AND EXPERIENCED
Jeff Henke has operated a commercial general contracting firm for years in North Georgia and has become very familiar with materials and details associated with building with steel. In his years of experience, Jeff found a passion in seeing the benefits of steel enter the residential market.
​Real steel is a realization of a dream. We have been working for years on developing and refining the vision for Real Steel and believe more and more every day that steel homes are the way of the future.