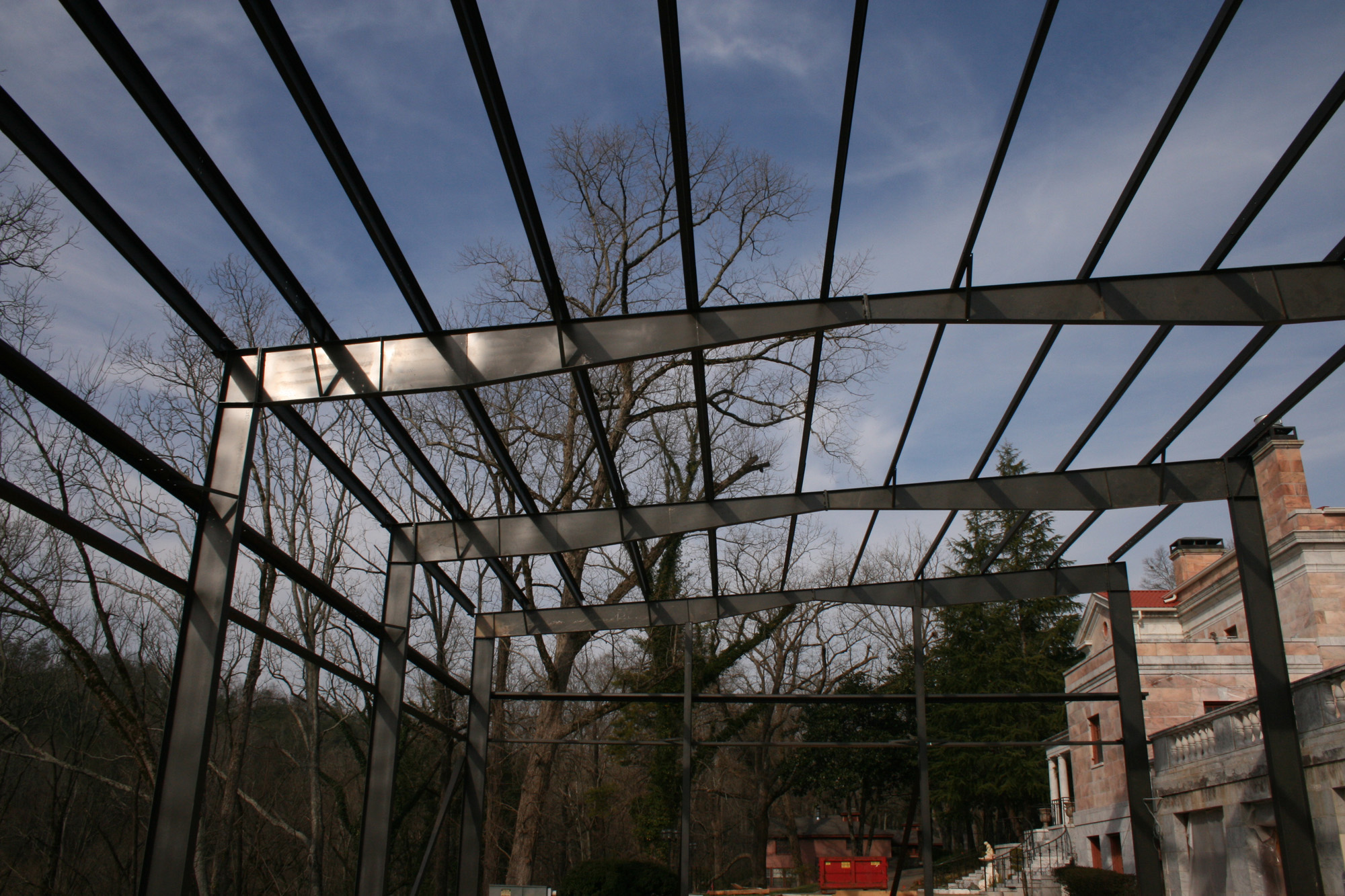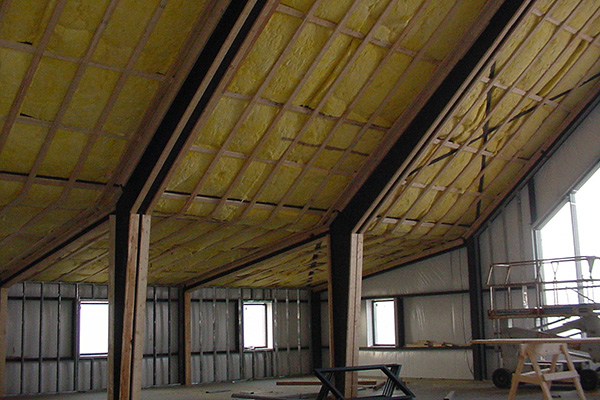 STRUCTURE
The backbone of every Real Steel Home is the steel frames structure. Each home is precisely engineered and fabricated before being shipped to the home site. You can trust your home will stand the test of time and weather.
FOUNDATION
The foundation is important. Just like the structure itself, every Real Steel Home has a stamped and engineered foundation. Typically we build on a slab but poured walls and basements are an option. Also, we love integrated in slab-heating systems.
INSULATION
Our wall system is air and water tight and eliminates the guess work of keeping moisture out of your house. A typical Real Steel wall can accommodate up to 8″ of insulation or R-25 – R-60 depending on the type of insulation used.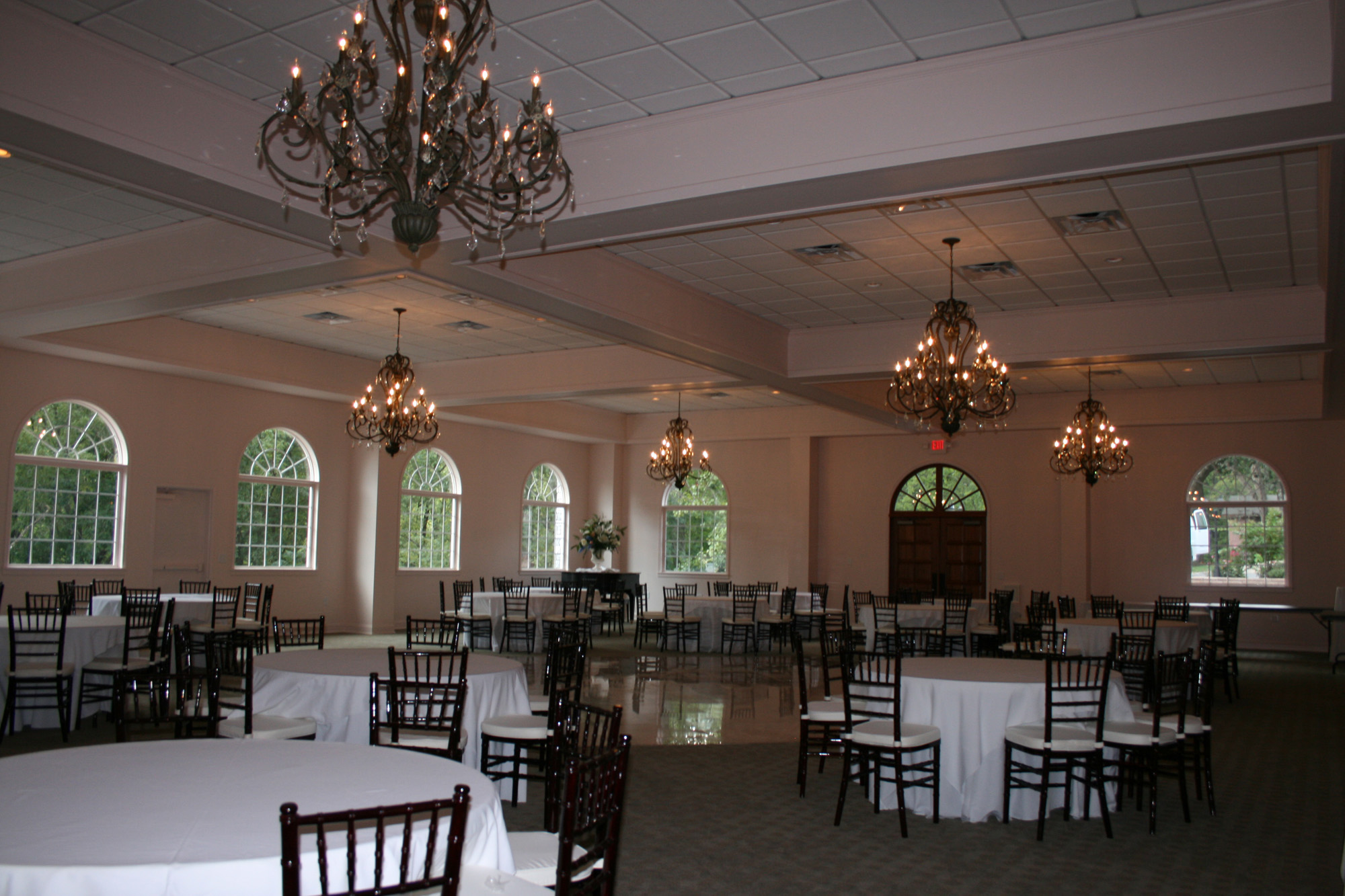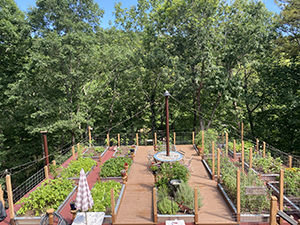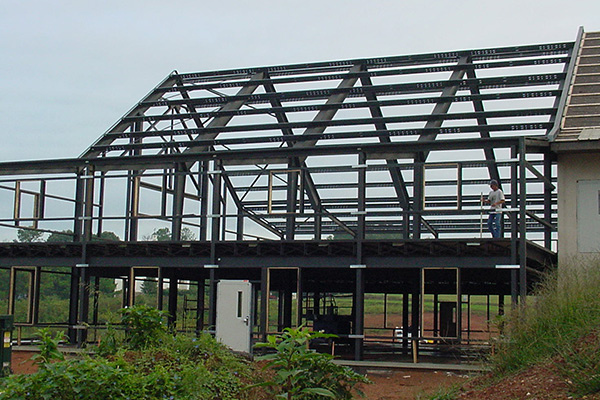 INTERIOR FINISHES
Options for interior and exterior wall coverings are endless. On the outside we recommend the use of factory coated metal panels but can accommodate stone, wood or cement-board siding. Interior walls can be drywall, wood paneling, tile, or any other option you desire.
ROOF TOP GARDENS
Roof systems on Real Steel Homes are some of the best steel and standing seam roofs on the market. Design and color options are vast. Roofs are some of our favorite places to make use of previously wasted space. Solar arrays or roof top gardens are excellent options.
Call Real Steel Homes Today
To Get Started!
706-692-9053